Free vaccines now available to LA County Residents.
-----------------------------------------------------------------------------------------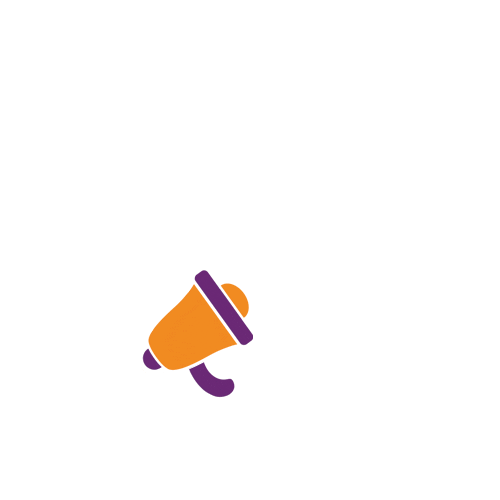 No matter where we originally came from, we care for each other as Angelenos. As communities reopen and begin returning to in-person work, it's essential that we do so safely and still follow the current to prevent further spread of COVID-19. If you are returning to work in-person, help Angelenos protect one another. Please be safe, and wear your mask.
Find more information and additional assets on the resource hub, which is designed to help businesses across the County communicate to their employees and customers the critical steps they are taking to operate as safely as possible during the COVID-19 pandemic.
This Thursday, April 15th all persons who live or work in LA County and are 16 years and older will be eligible for a COVID-19 vaccine. For those 16 and 17, it will be important to be aware that you can only be vaccinated at this time with the Pfizer vaccine. Therefore, if given the option while registering on , please be sure to select the Pfizer when it's your turn to be vaccinated.
As we move into a new tier that no longer requires you to identify your eligibility based on your occupation, it is important that you still provide documentation that you live or work within LA County and provide some sort of photo ID that doesn't necessarily have to be government issued. Insurance and Immigration status are not required, and the vaccine is free. You will not have to pay anything out-of-pocket for the vaccine, and none of your information is shared with immigration officials.
​
COVID-19 Funeral Assistance Is Now Available
os Angeles County residents are now able to apply for financial help for funeral expenses through FEMA's COVID-19 Funeral Assistance Program.
​
To be eligible for funeral assistance, LA County residents must meet all of these FEMA established conditions:
The death must have occurred in the United States, including the U.S. territories, and the District of Columbia.

The death certificate must indicate the death was attributed to COVID-19.

The applicant must be a U.S. citizen, non-citizen national, or a qualified non-citizen who incurred funeral expenses after January 20, 2020.
​
​
LA County encourages eligible applicants to call FEMA's Funeral Assistance Line at 844-684-6333 (TTY) 800-462-7585 9 a.m. to 9 p.m, or visit for additional information.
​
Get to Know the Facts About Vaccine Safety and Effectiveness
Los Angeles County understands that there are hesitations among the public about receiving a COVID-19 vaccine, specifically vaccine safety and effectiveness. We want to assure you that all three FDA authorized vaccines underwent rigorous clinical trials that documented near 100% effectiveness in preventing COVID-related hospitalizations and deaths.
​
More recent study results suggest that the vaccines continue to be very effective in preventing COVID-related illness and are also highly effective in preventing asymptomatic infection. All three vaccines are safe and effective, and vaccine safety continues to be monitored very closely.
LA County Chief Executive Officer Fesia Davenport recently received her J&J vaccine and highlights the importance of listening to our public health officials about the facts surrounding the different vaccines available.
​
Incident Report
​
Today's Incident Report is in the process of being finalized and will be posted on the Incident Report section of the County's COVID-19 site when complete. Please note, that the reports are posted by date and can be accessed at
​
COVID-19 Digital Communications Guide & Toolkit
Find shareable still graphics, animated graphics, and videos in our This toolkit is regularly updated & FREE to use!
​
Help us keep you and your community safe and informed during the COVID-19 health crisis by offering: 1) public safety alerts, 2) health guidance, and 3) resources to economic recovery in custom translated, shareable text, graphics and animations.
​
Access our our NEW Social Media Toolkit
​
--------------------------------------------------------------------------------------------------------------------------------------------
​
Additional Information
​
The County of Los Angeles appreciates your continued partnership in responding to COVID-19 questions and needs of residents. For additional information, please visit:
​
County of Los Angeles:

County of Los Angeles Public Health:
​
​
​
County of Los Angeles, Chief Executive Office, Office of Emergency Management
For questions, please contact the L.A. County Joint Information Center - COVID-19 at pio@ceooem.lacounty.gov.